Humble Beginings
Behind our products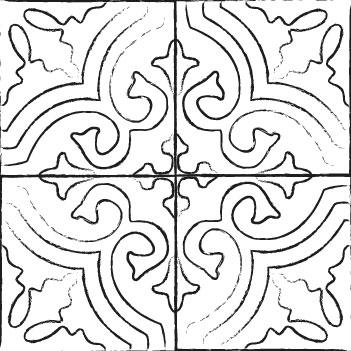 Quality
All our products are thoughtfully created, made from the finest materials, printed in high quality UV digital print and are manually cut to assure a one of a kind, long lasting experience. All our products compiled with European strictest safety standards.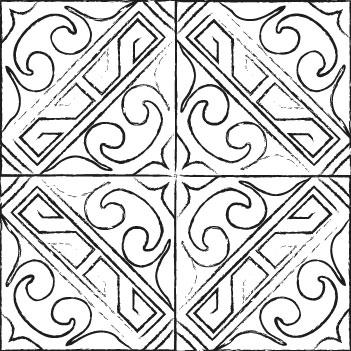 Innovation
We are in a never ending journey, expanding the ability to tell a story through a design. Using cutting edge technology to serve our vision we strive to reach the limit. We acknowledge the challenges that come with modern day lifestyle and are in an ongoing quest to ease your everyday tasks
Beija Flor was established in 2007 by designer Maya Kounievsky. Her deep fascination with patterns, shapes and materials and their reciprocity with our emotions and perception is what started Beija Flors journey.Nature has influenced us to explore and interpret geometrical shapes in a way that celebrates the ancient relationship between men and his surroundings. And so our creations are a fusion of timeless aesthetics inspired by cultures around the world with practicality of modern day lifestyle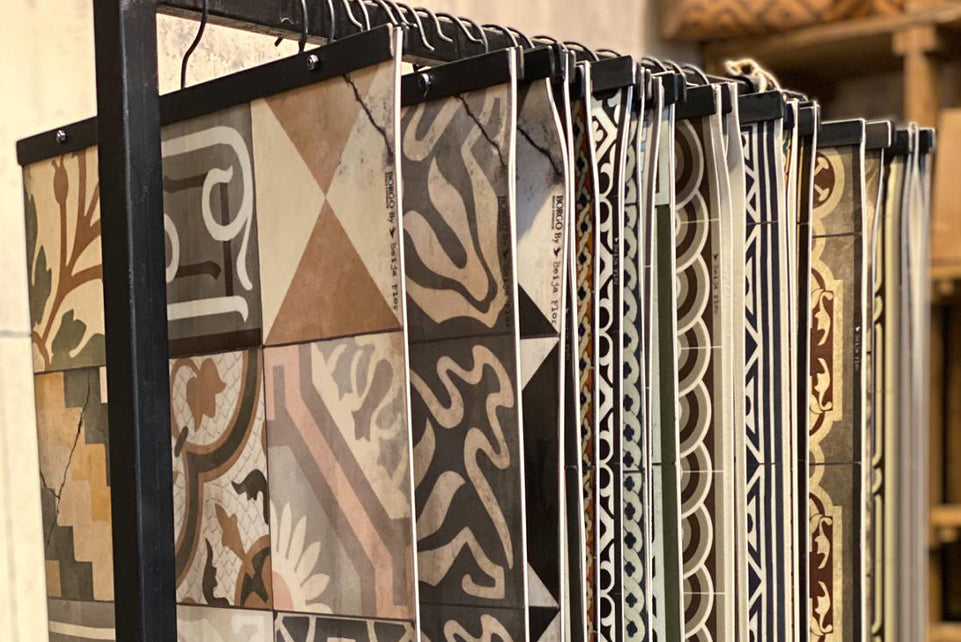 The Studio
Beija Flor is an intimate design house specializing in the restoration of antique tiles and traditional artistries. We are fuelled by a true passion for creative expression and ongoing learning process that are not bound to a time or place. The company's studio, headquarters, and showroom are all located in northern Israel, in an eco-village overlooks the sea of Galilee. We invite you to join our journey and rediscover your space though patterns, colors, and stories echoing from the past.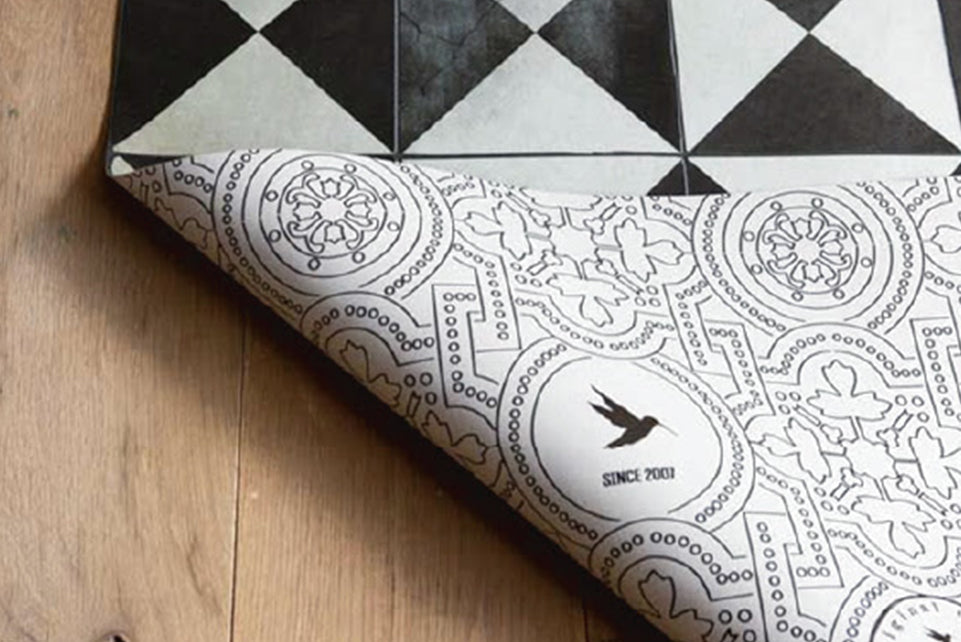 Eco Footprint.
We love this planet. And walk it with open eyes to see both the beauty and complexity surrounding us. Aware of the consequences of our actions, we strive to act responsibly and to continually uphold our values. We're committed to steadily reducing our environmental footprint and to use eco friendly and safe materials and processes.