Custom Size
Create a mat that is made by specific dimensions to perfectly fit your needs.
Custom Design
Beija Flor's atelier brings to life any artistic vision by creating a custom design made especially for you.
Collaboration
Let's work together on exciting projects which merge our brands into a unique artistic statement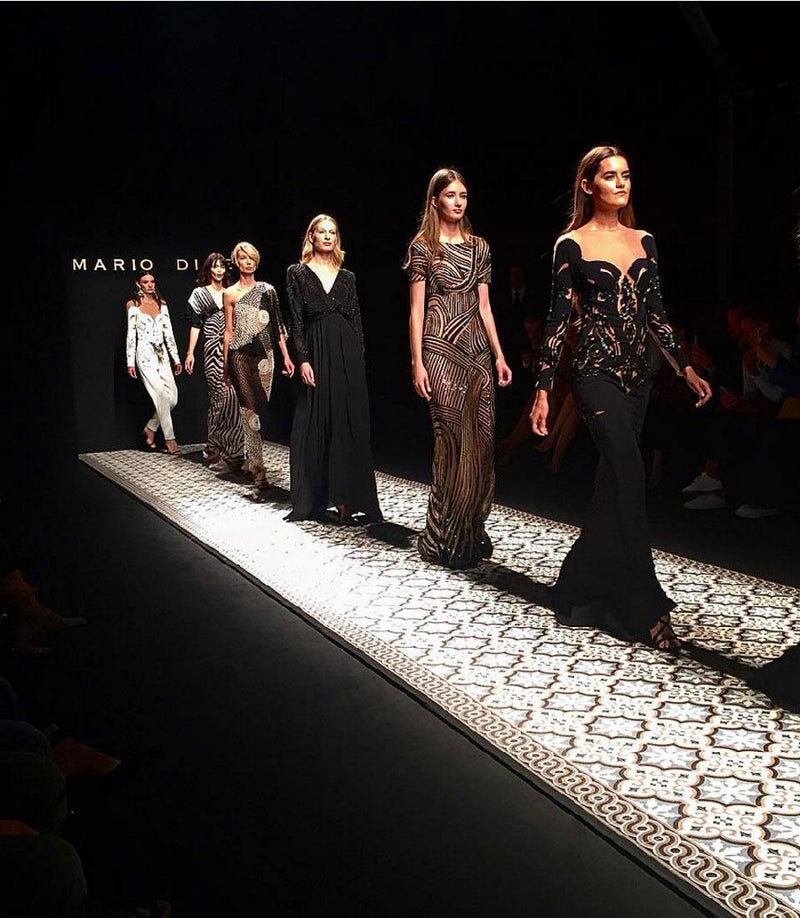 Custom size runway made especially for fashion designer Mario Dice's SS17 show at Milan fashion week, Ts2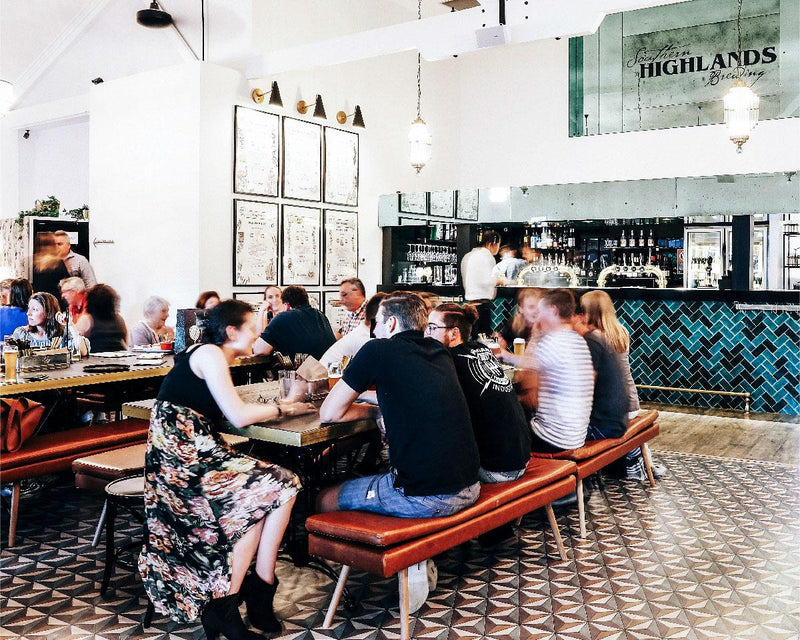 Southern Highiands
October 2017
A 100sqm custom Wabi-sabi tile mat fitted for high traffic areas made to complete the Art Deco vision of Southern Highlands Brewing, BasM-AN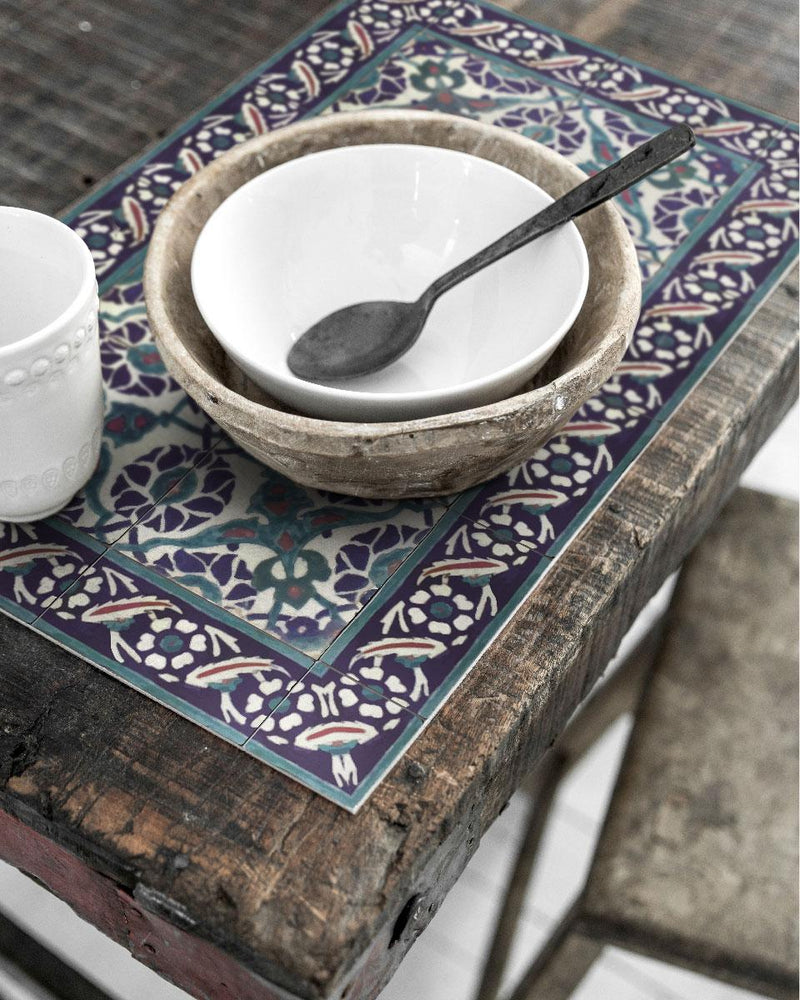 Beija Flor created a collection that pays homage to the richness and beauty of Jerusalem by restoring ancient tiles found in the city., In a special collaboration with Israel Museum Products
Custom size mat made to size for the beautiful coffee terrace of RAW & Co shop in Milan, G9-C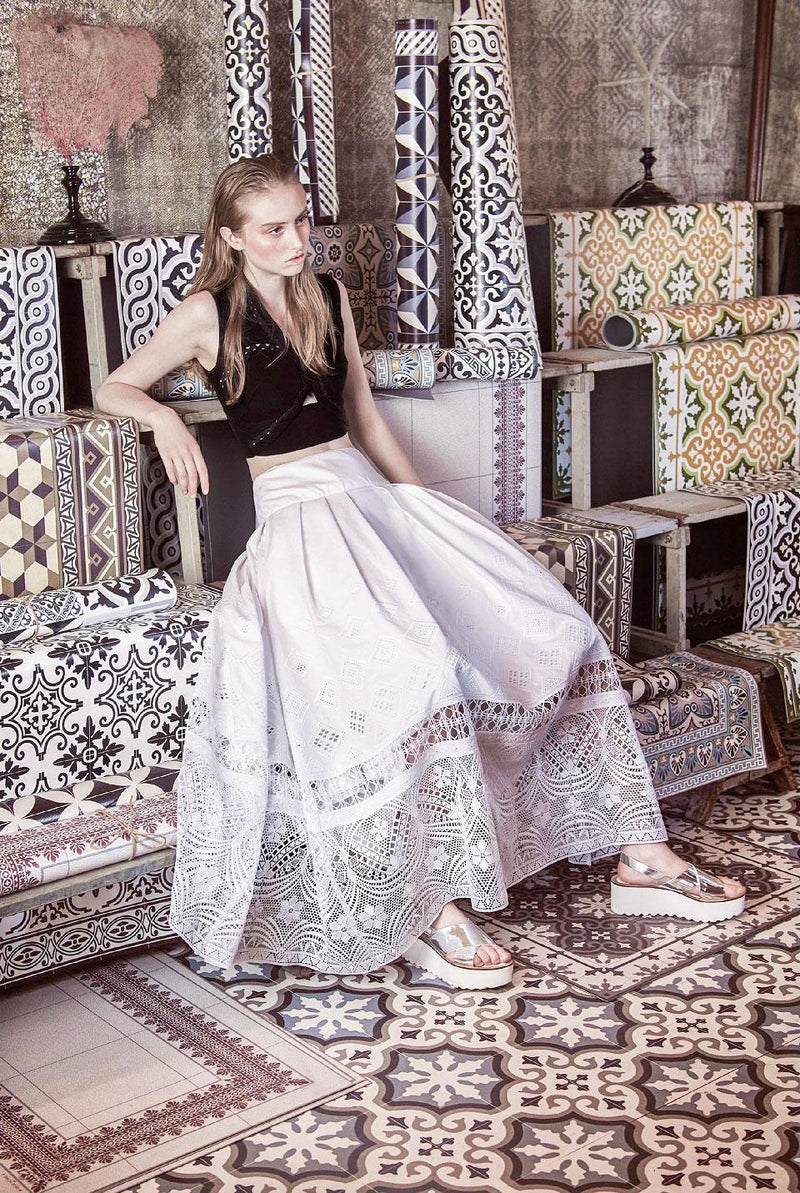 featuring Beija Flor designs, Vogue Editorial on Mario Dice's 2017 Summer collection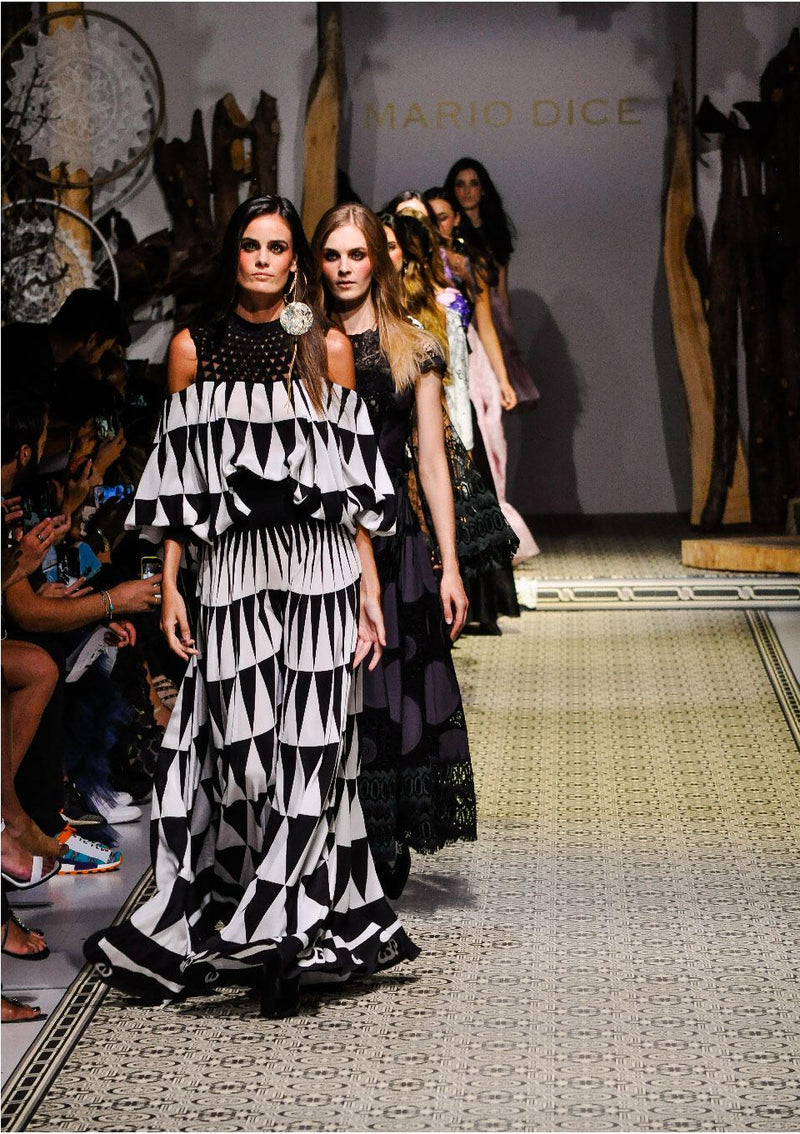 Custom size runway made especially for fashion designer Mario Dice's SS19 show at Milan fashion week, Map1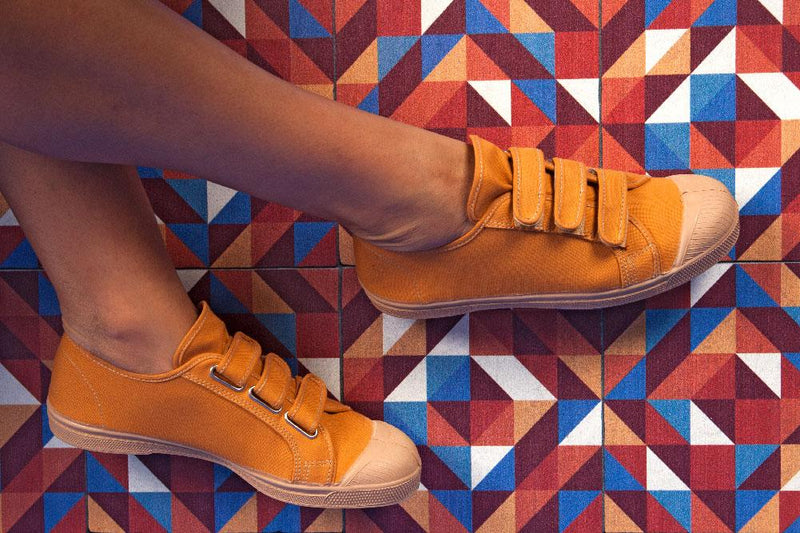 A special collaboration combining Bensimon and Beija Flor's artistic language and vision into two unique and playful custom designs.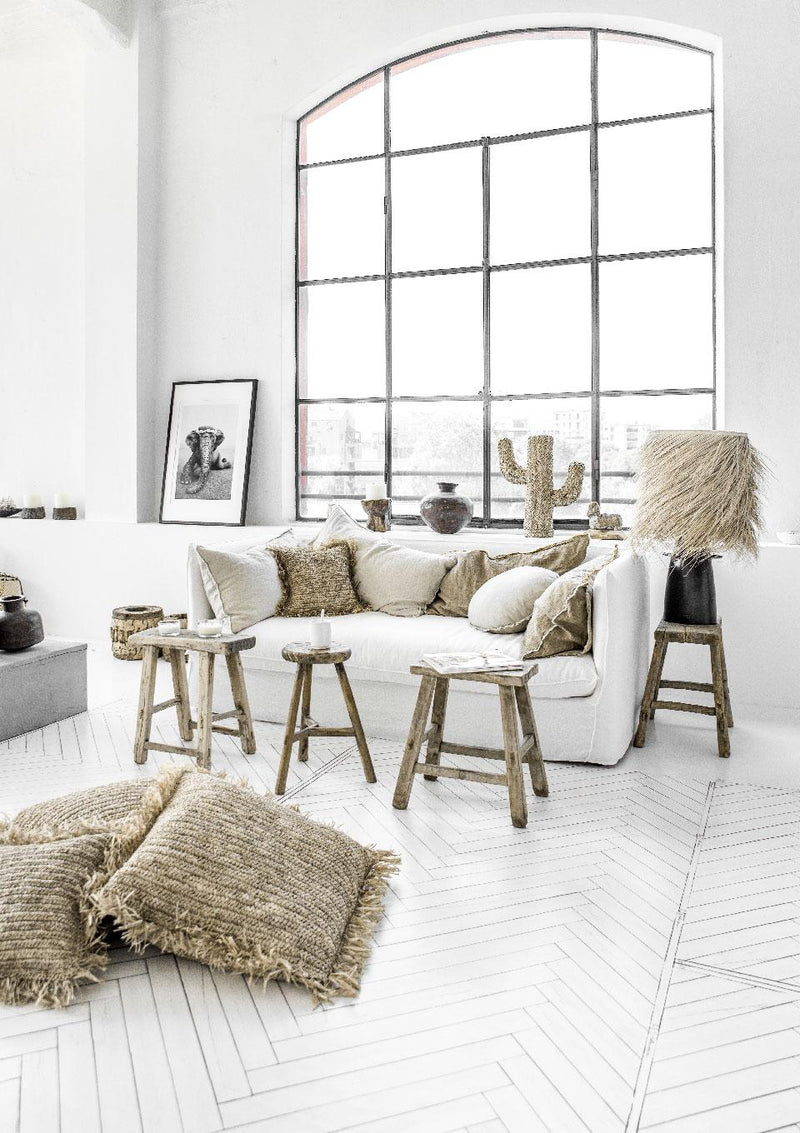 Paulina Arcklin
September 2018
created a collection which is a fusion of classic white and industrial roughness, The encounter between Paulina Arcklin's unique esthetics & Beija Flor's ability to bring it to every home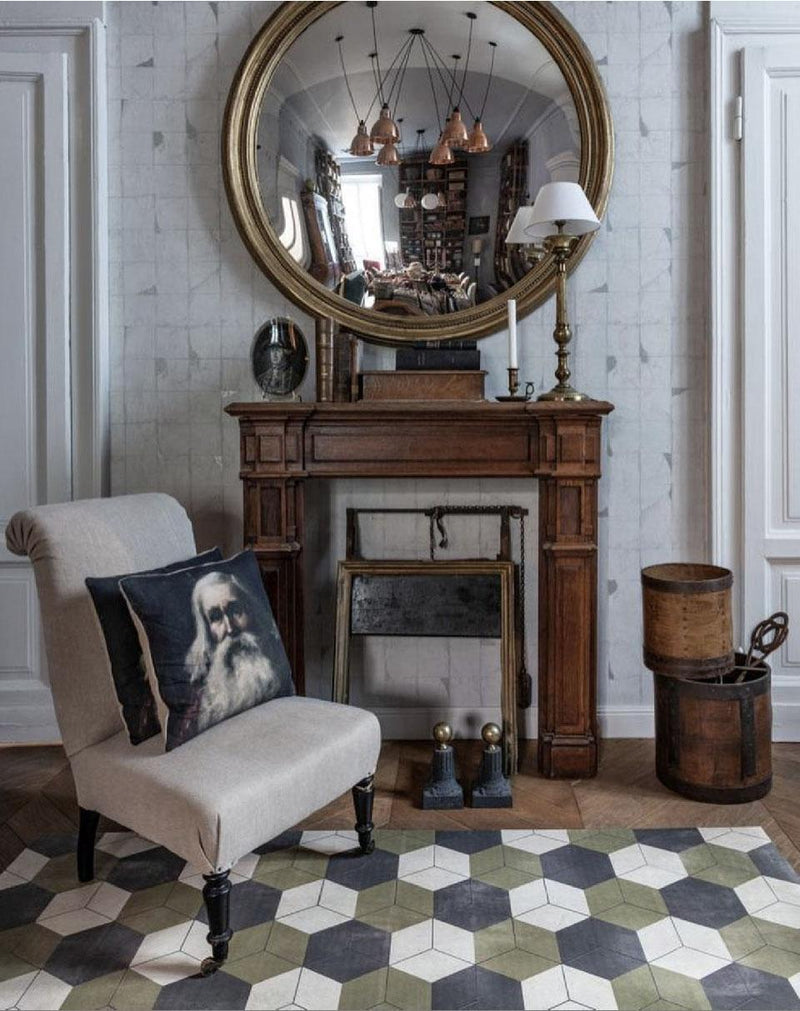 Beija Flor created a custom mat that captures the character and depth of the original tiles., Inspired by Raw & Co's shop floor
Have something rolling ?
Do you have a project in mind, a quick question or just want to say hi ? Fill out the form and we'll swiftly reply to your inquiries.